"Dream High and Succeed even Higher" is my mantra that guided my steps, decisions, actions, and approach in the journey through life.
It has helped me over the years to remember that no matter what I face never dream low, or settle for mediocre success, but to aim higher, to be somebody who has something to say, and somebody who is heard.
Hi! My name is Diana O. Debreczeni, the founder of the DARE & BE platform.
Something I like to say about myself is that I am a beautiful story, with all my mistakes, fears, disappointments, and failures, but also with all my dreams, experiences, achievements, interest, and curiosity in continuing to learn, develop and succeed.
Let me share my story with you…
EVERYTHING HAS AN ORIGIN AND A BEGINNING…
I was born in 1980 in a small town in Romania, where the major issue has always been the social and financial crisis.
I had a nice childhood, born into a middle-class family, with an average financial situation. Being a family of four (my parents, my brother, and I), I cannot say that the financial situation was always flourishing.
But despite all the limitations, my parents did their best to provide us with all the necessities and education we needed. For which I am deeply grateful!
After I finished high school, I was accepted to the Management University. Later, during university studies, my first child, Sebastian-Antonio, was born.
My husband and I were together for a couple of years and were married for two. But unfortunately, fate was not on our side, and the fact that we were young and inexperienced, led us to our separation just a few months after the birth of my son.
I woke up a single mother at the age of twenty-one with fear in my soul but determined to raise and educate my child.
I had different jobs, in different fields: waitress, courier, model, aerobic instructor, real estate agent, and insurance agent in a German company where after almost two years I reached Manager Status.
In all those years my life has been a puzzle, in which I tried with every experience, failure, struggle, goal, and opportunity to stick one more piece in the picture of my life to succeed.
But I was always grateful for everything I had, I did not have had and I realized. I promised myself that I will not give up. It was not just a fight for myself, but also for my son.
A QUITTER NEVER WINS, A WINNER NEVER QUITS!
I have always considered myself a unique, strong, visionary person, someone who takes action despite all the rigid and conditional aspects of my life.
An open-minded person, with no limiting beliefs, considering that I am the only one who can set my limits.
All the experiences lived, shaped my character, and gave more value to my skills and knowledge, becoming a professional in everything I did. But my status as a parent was declining.
I worked more and more hours, and I was spending less time with my son. He was growing and I was losing essential moments with him.
I had become a slave to the system sacrificing my life, my family, and my happiness to make others rich.
All day long working 12-14 hours, chasing clients, cold calls, late meetings… I was physically and mentally exhausted.
The money was never enough, the bills were raising and my health was getting worse.
I never felt that my place was in my country but also I did not consider that it can offer me the opportunities to achieve my goals.
Being passionate about foreign languages, was an asset to me. That is why, I experimented for a period of working abroad in Italy (Sardegna), Spain (Lloret Del Mar), and other countries where I made a good income, but unfortunately was only seasonal.
I returned to my country where I opened my insurance broker agency. It worked well for a while, but I had already caught the taste of foreigners, seeing the opportunities that I can have both financially and professionally.
So, in 2013 I decided to try once again my luck, returning to Spain, this time in the Canary Islands where I have remained until now.
For a while, I worked in luxury oriental restaurants. Being also passionate about Asian culture, language, beauty, and food, it was a pleasant experience for a while.
The money was very good so they facilitated my family's help. But with time, the same problem started to reoccur. Working all day long, having no time to spend with my son and no time for myself.
Because once was not enough, life hit me all over again.
THE LEAP OF CHANGE
In 2016, I found out, following routine consultation, that my health was getting much worse. This time my illness was my enemy, my crossroads. I could say it was my Epiphany.
It took me a while to accept and want to fight the illness and as I saw that life is a game… I decided to play it but on my terms!
I focused on my happiness and that of my son, on my vision, purpose, and goals, to create confidence and financial stability, and more freedom of time.
It seemed like I only lived to work until I decided that I wanted to work to live, to discover and enjoy living with a new purpose, a new meaning, and intentions.
I quit being employed, and once again I took my life into my own hands extending further the limits. This time to Success!
I become a Certified Yoga Alliance and Pilates Instructor (another passion of mine), and Certified Mindfulness and Emotional Intelligence Facilitator.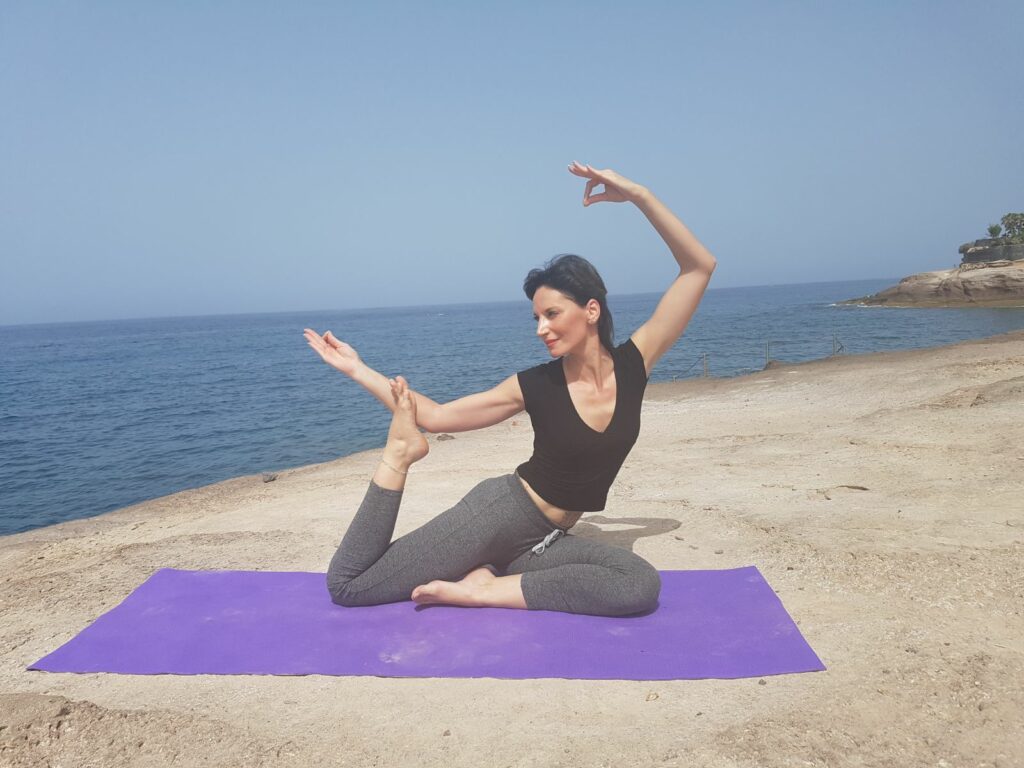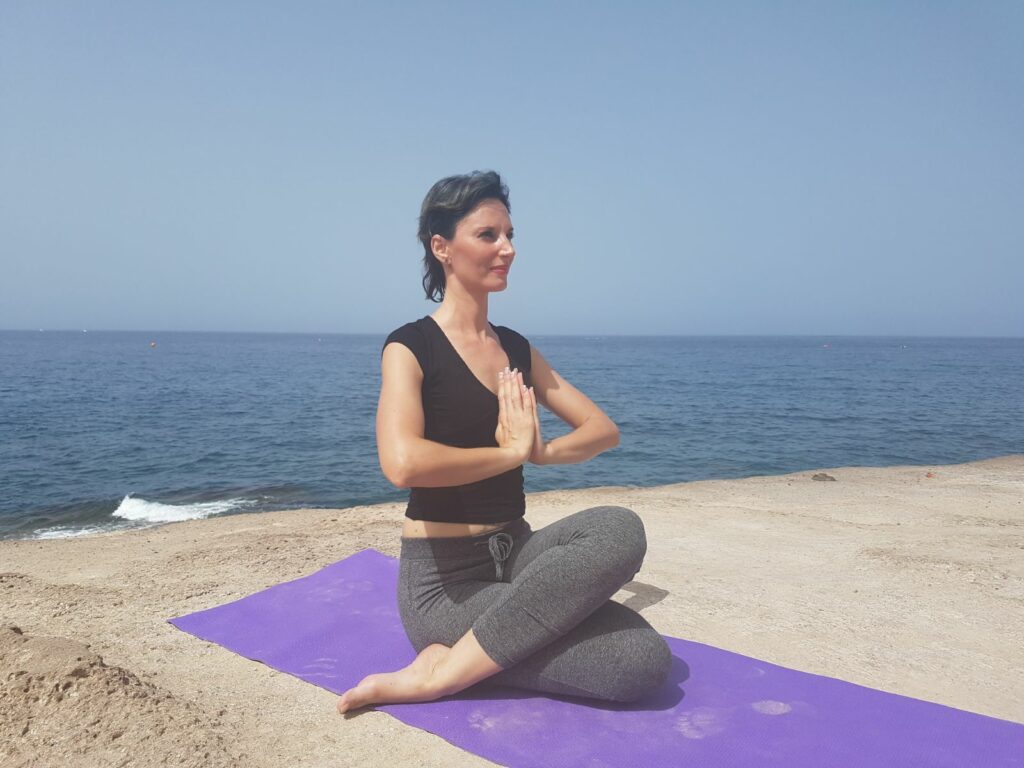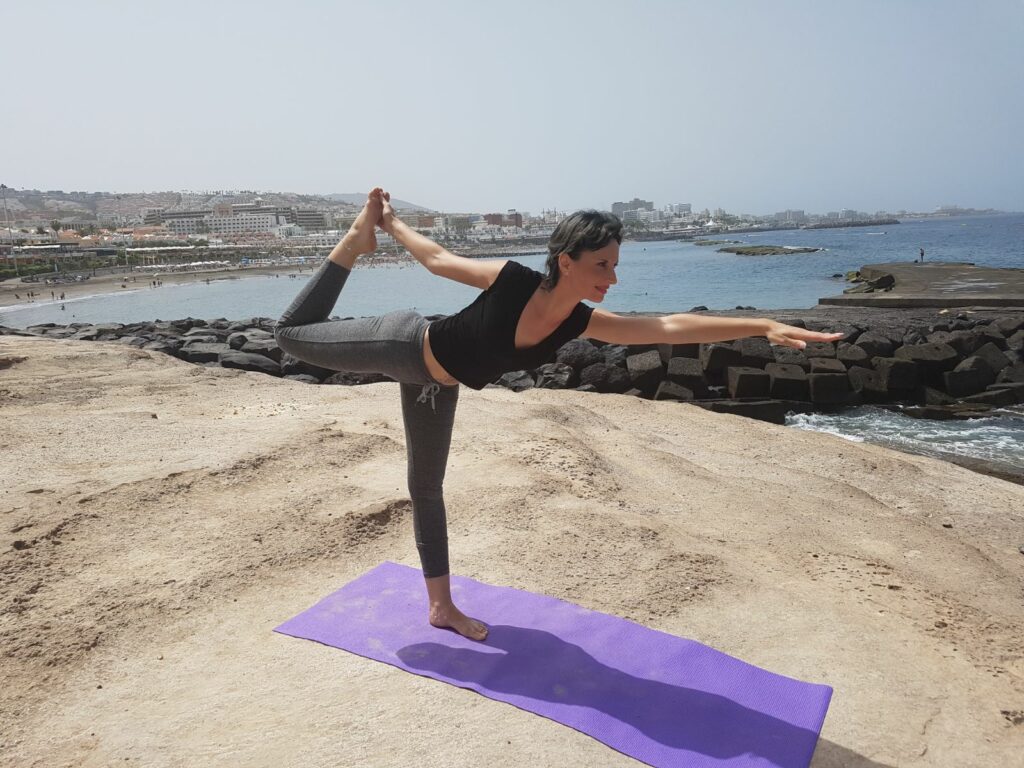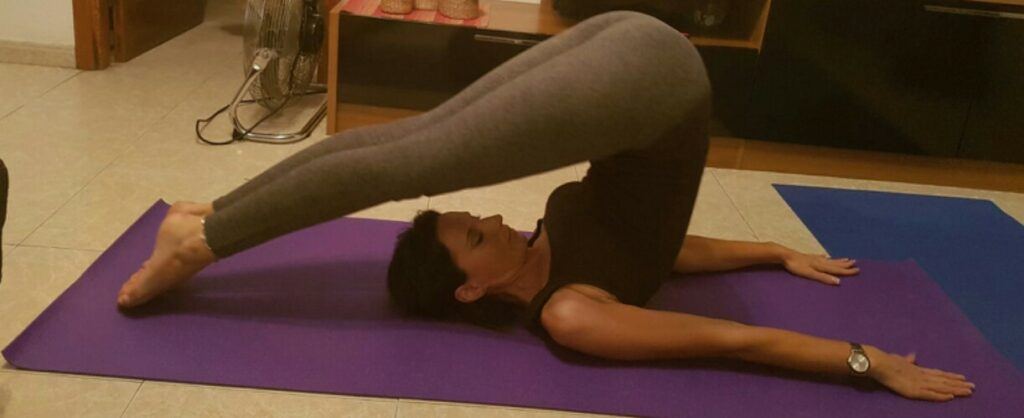 I improved and controlled my health by changing my lifestyle completely. I have learned to accept and forgive past resentments to be able to live entirely in the present, improving and investing in myself as a person, as a mother, and as a professional.
I changed my Mindset, my life, my health, and my wealth. I have seen that things lead to success if I take the Right Path, take advantage of opportunities, and act in the right way.
More good things started to happen in my life.
I became the founder of the DARE & BE platform, blogger, Affiliate Marketer, and Business Consultant, with the help of Wealthy Affiliate, which was the foundation for me to create and develop my online business on my terms.
Take a moment and focus on yourself Here and Now.
Do you feel that your current life overlaps with the image created by your deepest and most burning desires?
Do you have the courage to push your limits to new horizons, discover your purpose, and reach your goals?
If the answer is No, it is most likely because you dream of success, but at the same time, you think about failure.
Love yourself enough, to dare to be, to create, and to express whatever you desire!
Be your master puppeteer and control the strings of your life, because if you don't do it, someone else will do it for you!
FINAL THOUGHTS…
You are certainly the only one who can create the desired reality!
As long as you listen to your soul, you keep your dream and hope of achievement burning, and you are motivated to fight to bring everything to reality, do not get surprised when your success will exceed the purposed standard.
The important thing is to understand what you want, to understand the real game of life, and how to apply your own rules to win every small battle.
Till next time…
Dare to Dream High and Succeed Even Higher!
~ Diana O. Debreczeni ~
Founder of Dare & Be.