We are all players in the game of life, a game full of twists, turns, victories, and unexpected challenges around every corner. When we see life as a game, we adopt a different mindset and approach that transforms all our experiences.
---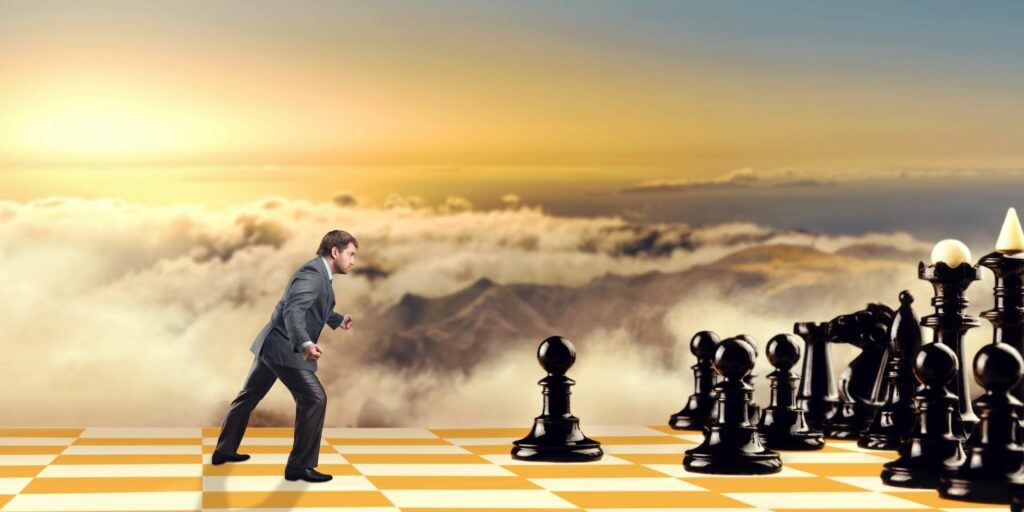 LIFE AS A GAME OR A PROFOUND EXPLORATION?
Have you ever thought how much our life journey resembles a thrilling and ever-evolving game?
It is fascinating to reflect on the different perspectives of this exciting journey. Some may perceive life as a game where strategy, skill, and a bit of luck come into play. Others may view it as a profound exploration, a meaningful quest for self-discovery and personal growth.
Perhaps it's a beautiful blend of both, where we engage in playful endeavors while seeking deeper connections and purposeful experiences.
But, no matter how you perceive it, embracing the game-like aspects can infuse your life with a sense of adventure, while recognizing its profound nature can inspire you to leave a lasting impact on the world around you.
The game has its rules and goals, and life also is guided by certain principles that shape your experiences and bring clarity and flow.
When you understand and embrace these principles, you find the key to unlocking a fulfilling and meaningful experience.
EMBRACE THE GAME OF LIFE WITH 8 POWERFUL PRINCIPLES
THE PRINCIPLE OF PURPOSE
As every game has a purpose, and life is no exception. The Principle of Purpose emphasizes the significance of having a clear and meaningful objective in life.
It is the understanding that you possess a unique purpose, a reason for existence, and a desire to achieve something meaningful.
This principle encourages you to explore your passions, talents, values, and aspirations, aligning your actions with your purpose.
You set clear goals and strive to achieve them, making deliberate choices that move you closer to your desired outcomes.
When you live a life driven by purpose, you can experience fulfillment and a renewed sense of direction in which every action becomes intentional and focused, leading to more meaningful and satisfying progress in your journey.
PRINCIPLE OF GROWTH
Life isn't a walk in the park. Challenges will pop up and that's where the second principle comes into play: the Principle of Growth.
In a game, the objective is often to improve and level up. When you treat life as a game, you embrace a growth-oriented mindset. You continuously seek occasions for personal and professional development, expanding your knowledge, skills, and abilities. Every experience becomes a chance to learn and evolve.
Consider this principle your power-up ability seeing setbacks and challenges as opportunities to learn and develop, continuously striving to become stronger, wiser, and more resilient as a player in the face of adversity.
Treating life as a game brings a sense of playfulness and lightness to your daily experiences because you approach challenges and obstacles with a curious and adventurous spirit, considering them a ramp for growth and expansion.
When you face challenges, you unlock your full potential and make the most of your journey.
PRINCIPLE OF CONNECTION
Now, let's talk about the most exciting aspect of this game: the Principle of Connection. Life is inherently social, a multiplayer experience where we are interconnected beings. Our relationships with others impact our life experiences.
And for you, your relationships are essential in your journey, shaping your experiences and adding color to your adventures.
So, get ready to nurture meaningful connections, surround yourself with positive influences, and foster relationships based on trust, empathy, and mutual growth.
Spread kindness and positively impact the surrounding lives. After all, what makes this game remarkable, is the collaboration and connections you make along the way.
They add depth, joy, and support and enhance the overall experience, increasing your chances of success.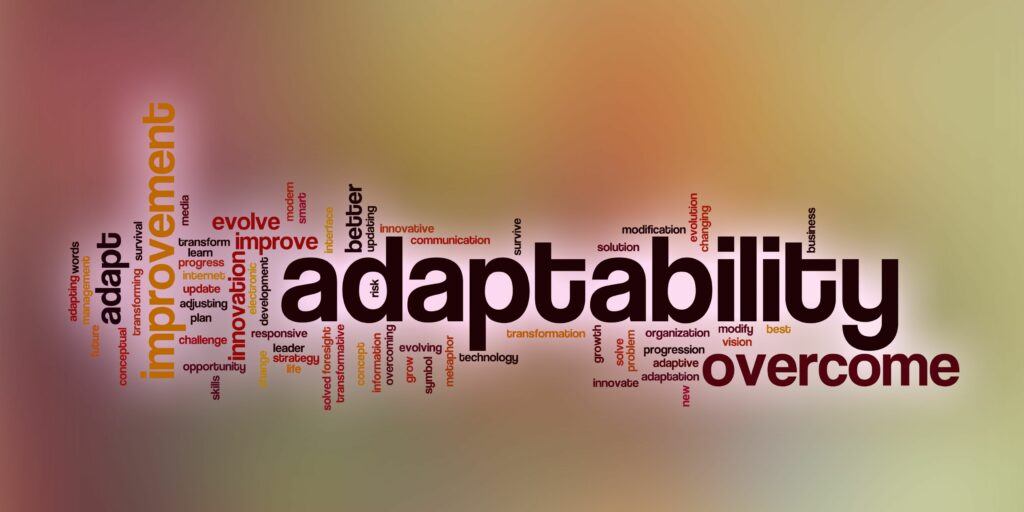 PRINCIPLE OF ADAPTATION
Games often require us to adapt to changing circumstances and make strategic decisions. Life itself is no different at all. It is a dynamic and ever-changing game that requires your ability to adjust strategies, change course, and embrace the unknown and unforeseen.
Flexibility and openness to change will keep you on your toes and help you navigate the twists and turns of life with finesse and resilience.
Adaptability ensures you can navigate challenges effectively and gives you a chance to discover hidden opportunities.
PRINCIPLE OF MINDFULNESS
Focus and attention are crucial in any game, and in the hustle and bustle of life, being present and aware allows you to engage in your experiences, make conscious choices, and enjoy the beauty that surrounds you at all times.
Now, take a moment to slow down, pause, breathe, and appreciate the present moment. Cultivate gratitude for every aspect of this incredible game we call life, nurture awareness, savor the beauty, and find joy in simple things from around you.
Immerse yourself in life's experiences, appreciating the nuances and details that make them meaningful. This mindset allows you to extract the most value and enjoyment from every aspect of your journey.
PRINCIPLE OF RESILIENCE
Remember, this game isn't without its fair share of setbacks. That is where the Principle of Resilience comes into play.
It is your secret power to come back stronger from adversity, learn from mistakes and keep moving forward with a positive mindset.
Resilience becomes a core aspect of your character, enabling you to persevere and turn setbacks into stepping stones, transforming challenges into opportunities for self-discovery, growth, and success.
So, maintain a positive mindset, learn from your experiences, and keep pushing forward despite adversity.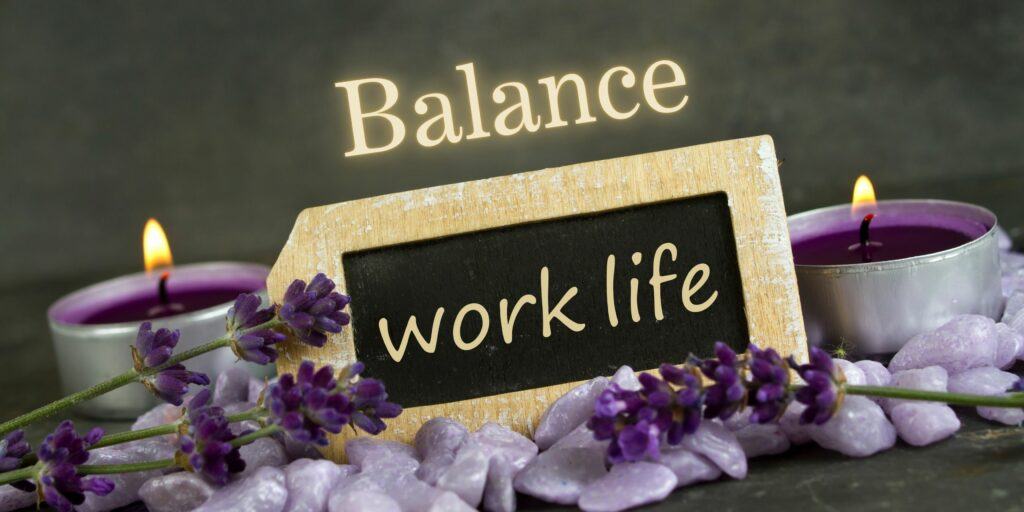 PRINCIPLE OF BALANCE
As with any game, life requires, as well, finding that sweet spot between various elements, such as personal and professional, strategy and spontaneity, work and play, and rest and action.
The Principle of Balance is essential for overall well-being. It reminds you to prioritize self-care, set boundaries, and nurture all aspects of your life – physical, emotional, mental, and spiritual. This principle ensures that all areas of your life receive attention and nourishment.
Strive for that balance in all aspects of your life because maintaining balance is the key to sustaining your energy and harmony as a unit.
THE GAME OF LIFE: PRINCIPLE OF ENJOYMENT
Let me remind you something important: a game is meant to be enjoyed, and in life, too, you must bring fun and a sense of enjoyment to your existence.
With the Principle of Enjoyment, you embrace a positive attitude, celebrate small victories, and seek out activities and experiences that lift your spirit and vibration.
Take time to appreciate your progress, celebrate milestones, and savor the moments of happiness and fulfillment. Embrace a positive outlook and gratitude for the experience of playing the game of life.
Appreciating all the beauties, wonders, and simple pleasures of life and enjoying the journey become integral parts of your game experience.
TAKEAWAY IN THE GAME OF LIFE…
Here it is, my dear player! You've explored the game of life, unraveling the principles that shape your journey. From uncovering your purpose and embracing growth to forging connections and adapting to change, these principles are the key to unlocking a fulfilling and meaningful experience.
But remember, this it's a game meant to be enjoyed. So, as you continue on your path, don't forget to embrace the joy, laughter, and little victories along the way.
Take a moment to appreciate the beauty of this game, relishing each experience with a grateful heart and a positive mindset.
And when the going gets tough, tap into your resilience, bounce back strong, and never lose sight of your potential within you. You have the power to overcome any challenge that comes your way, and every setback is an opportunity for growth and self-discovery.
As you navigate the game of life, remember the importance of balance. Find that sweet spot where work and play harmoniously dance together, where rest and action coexist in rhythm. Take care of yourself, nurture your well-being, and let your energy radiate through every aspect of your life.
Finally, treasure the connections you make. Celebrate the people who walk alongside you, support them, lift them, and cherish their love and friendship.
BOTTOM LINE
Life is a magnificent game journey, and with these eight principles in your pocket, you set yourself up for a successful and fulfilling one, ready to conquer each level and unlock new adventures.
But tell me…
Which of them do you apply in your everyday life? How have they influenced your experiences and shaped your path?
I invite you to share your thoughts. For us, your contribution matters and will undoubtedly make a difference.
---
Till next time…
Remember: Life is not just a spectator sport; participate actively, courageously, with an open mind and heart in all trials thrown in your path.
Diana O. Debreczeni
Founder of Dare & Be.