"Coming together is the beginning. Keeping together is progress. Working together is a success." Henry Ford.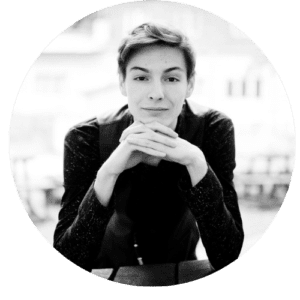 Hunyadi Sebastian Antonio is the designer of audios and videos on our platform. He is a young visionary at the beginning of his career, but who, with perseverance, dedication and self-study asserts himself in the creative world of the Internet.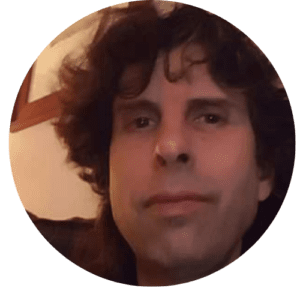 Sheldon Sims
is a Certified Health Coach, a graduate back in 2013, from the Institute of Integrative Nutrition of Los Angeles, whose focus is to help people go vegan in a comfortable and sustainable way. With his vast knowledge and 35 years of a steady, successful and healthy vegan Lifestyle, he coaches with confidence and compassion.